K-5 Elementary Schools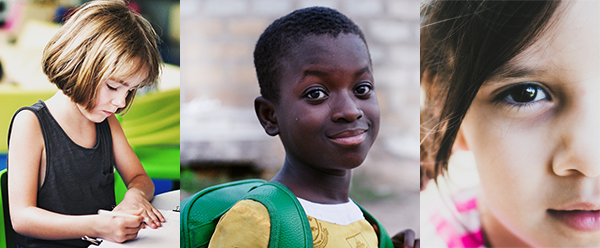 Our Healthy Relationships program for youth in K-5th grade is a one or two session curriculum focused on identifying and expressing feelings, respecting personal boundaries, and resolving conflict.
RTS educators may also be booked for the following:
Professional Workshops for School Staff

RTS facilitates professional workshops with school staff regarding:

Consent & trauma basics
Supporting survivors & handling disclosures
Human trafficking & commercially sexually exploited children (CSEC) per the 2017 CA Human Trafficking Prevention Education and Training Act
Reporting protocols in San Mateo County
Developing protocols for sexual assault/harassment incidents at school events

Resource Fairs

RTS provides information about our services at resource fairs or other school and community events.
To request an RTS educator at your school, please submit the form below and we will contact you shortly.
Questions? Please contact education@rapetraumaservices.org.
---