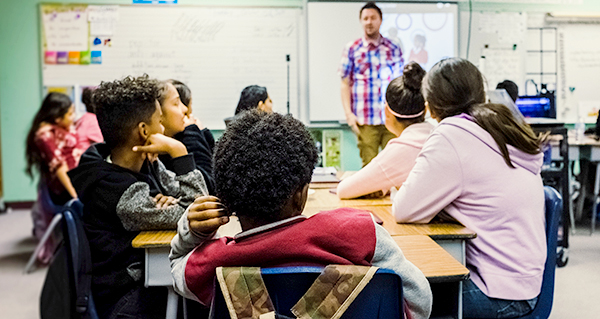 Prevention and Education
RTS works in schools and in the community to interrupt the cycle of violence and engage community members. Our prevention education program provides innovative, interactive, age appropriate educational workshops at the middle, high school and college levels and is available to community groups. RTS also provides professional trainings to agencies whose personnel would benefit from learning about trauma informed practices. 
For more information about our prevention and education programs, please contact education@rapetraumaservices.org.