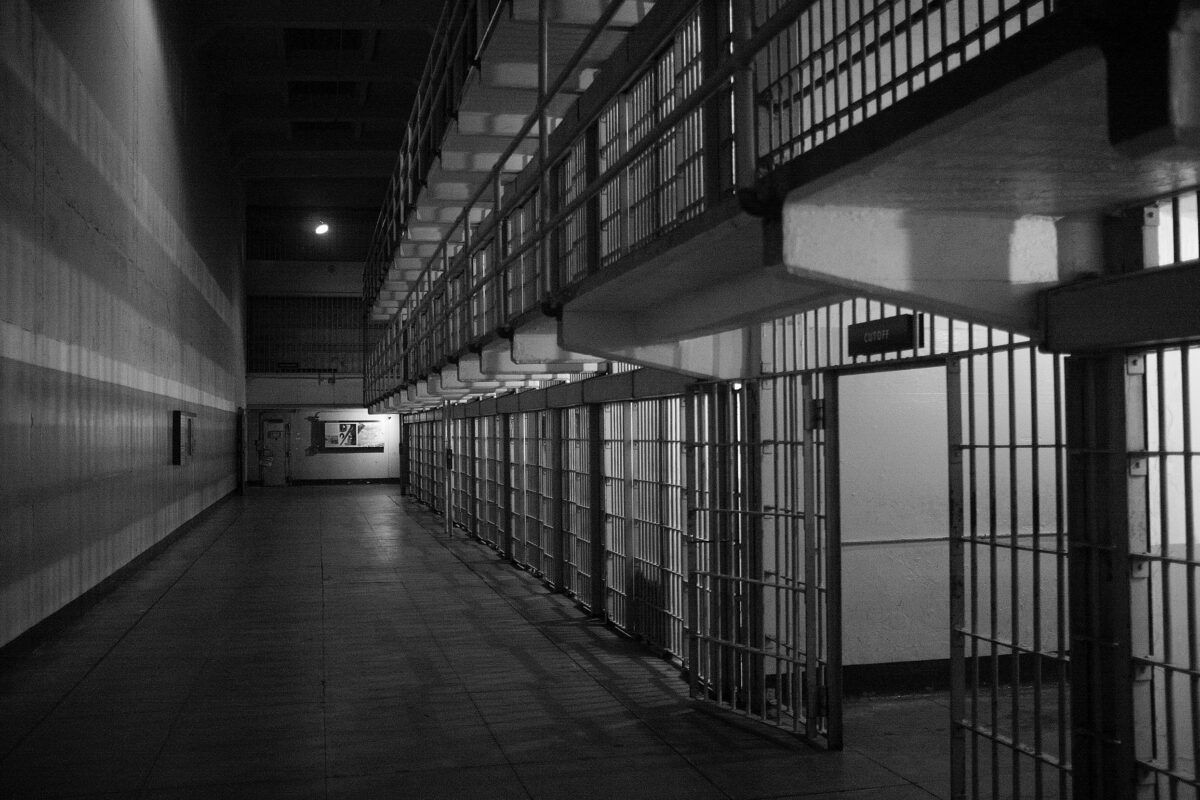 The US Congress passed landmark legislation in 2003 known as PREA, which aimed to protect incarcerated individuals from experiencing sexual violence while in prison.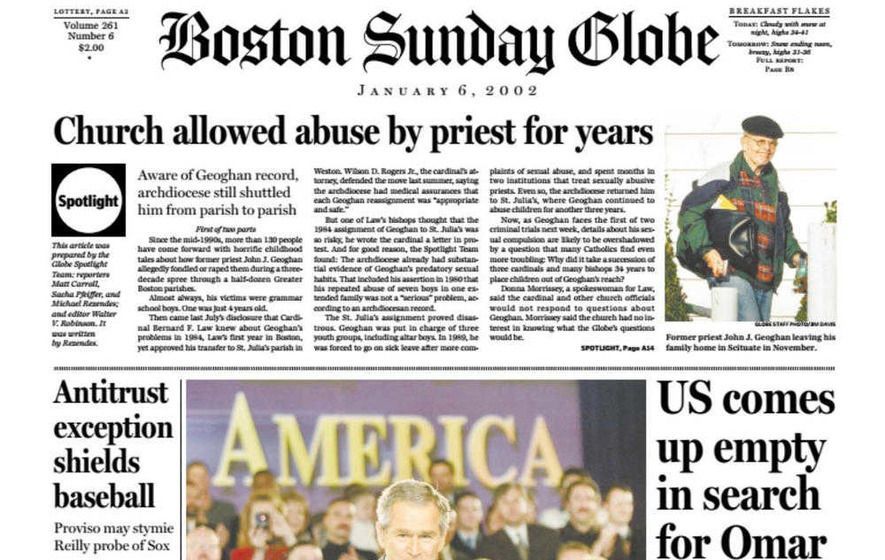 In January of 2002, the Boston Globe revealed the outcome of a year-long investigation into sexual abuse in the Catholic Church. The spotlight report and the church's response sent shock waves through the world of faith.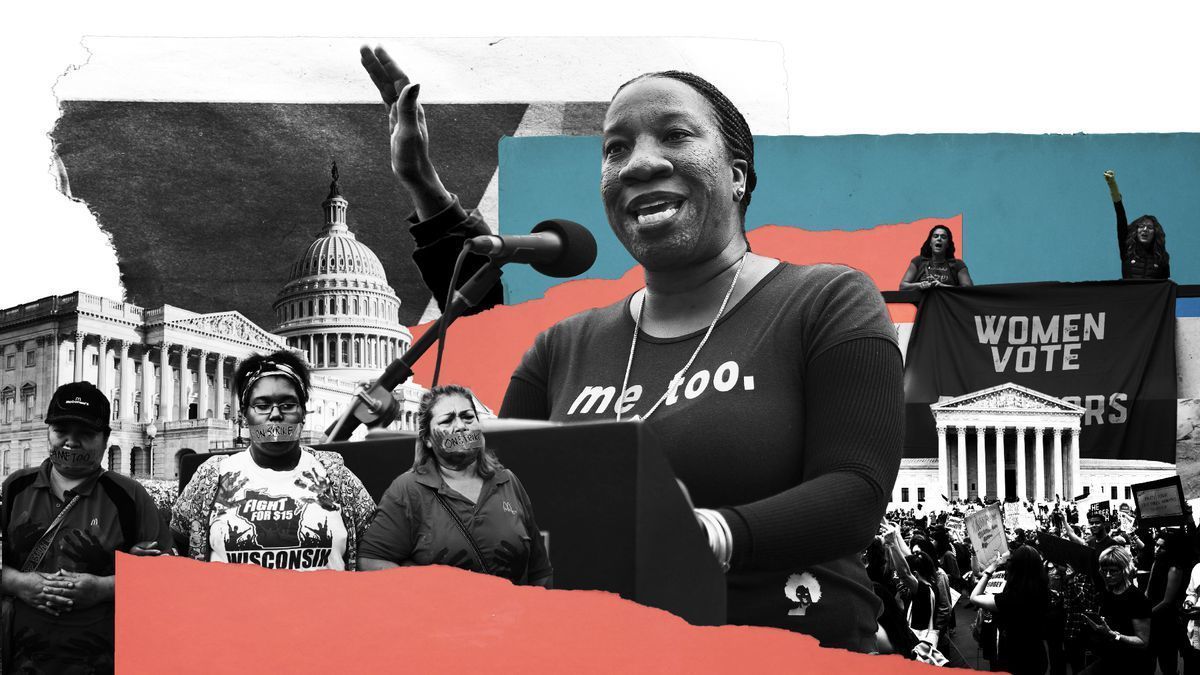 In our very first RTS blog post, we discuss the end of SAAM and the significance of remembering those who came before us in the movement against sexual violence.